Apex Tool Group

- Carl Weller started the Weller Electric Co. in Easton, PA in 1945 with the invention of the soldering gun. He was looking for a way to service the rapidly growing radio repair market. That invention was followed by the first soldering iron in 1950, followed by the first temperature controlled soldering iron in 1976.
Weller WT Menu Navigation
Publish Date: 2019-06-20
Instructions on how to navigate through the main menus of the WT series soldering stations from Apex.
Duration: 5 minutes
Weller WT Lockout Feature
Publish Date: 2019-04-19
This presentation will instruct users on how to better utilize the features and benefits of the Weller WT series stations.
Duration: 5 minutes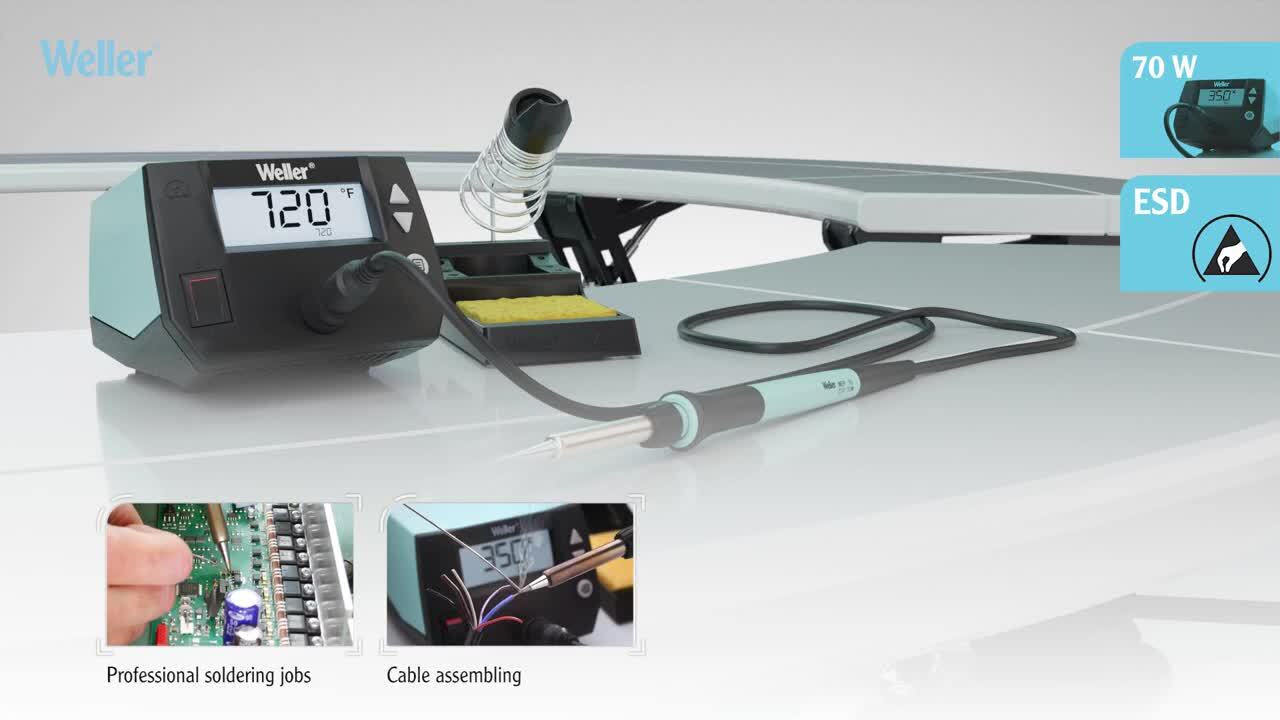 Additional Content
Product Information

News

Selection Guides

Additional Links

Technical Support Tools

White Papers

Events