Cypress Semiconductor

- Cypress targets innovative markets growing faster than the overall semiconductor industry, including key segments of the automotive, industrial, home automation and appliances, medical products and consumer electronics businesses. With the help of Digi-Key Electronics, we supply customers with market-leading solutions based on our MCUs, wireless SoCs, memories, analog ICs and USB controllers. Our world-class wireless technology gives us an unparalleled position in the fast-growing Internet of Things, a business that cuts across our conventional markets and gives us a stake in exciting, next-generation segments such as connected and autonomous cars. Click here to see how we can help you turn your problem today into an idea embedded in tomorrow.
FL-L NOR Flash Family
Publish Date: 2017-05-01
This module will introduce and educate about the Cypress 64 Mb to 256 Mb Quad SPI FL-L NOR Flash memory family.
Duration: 5 minutes
Bluetooth 4.2 Overview
Publish Date: 2016-11-09
Cypress BLE solutions enables easy design of secure, high throughput wireless systems that are low power
Duration: 15 minutes
KLS and KSS HyperFlash Families
Publish Date: 2016-10-27
This presentation will cover the KLS and KSS families of HyperFlash NOR flash memory products from Cypress.
Duration: 5 minutes
PSoC Analog Coprocessor
Publish Date: 2016-10-26
Including programmable analog blocks/digital blocks, flexible and programmable routing and interconnects, and some Cypress technology like CapSense, all combined into a single chip, the PSoC Analog Coprocessor
Duration: 25 minutes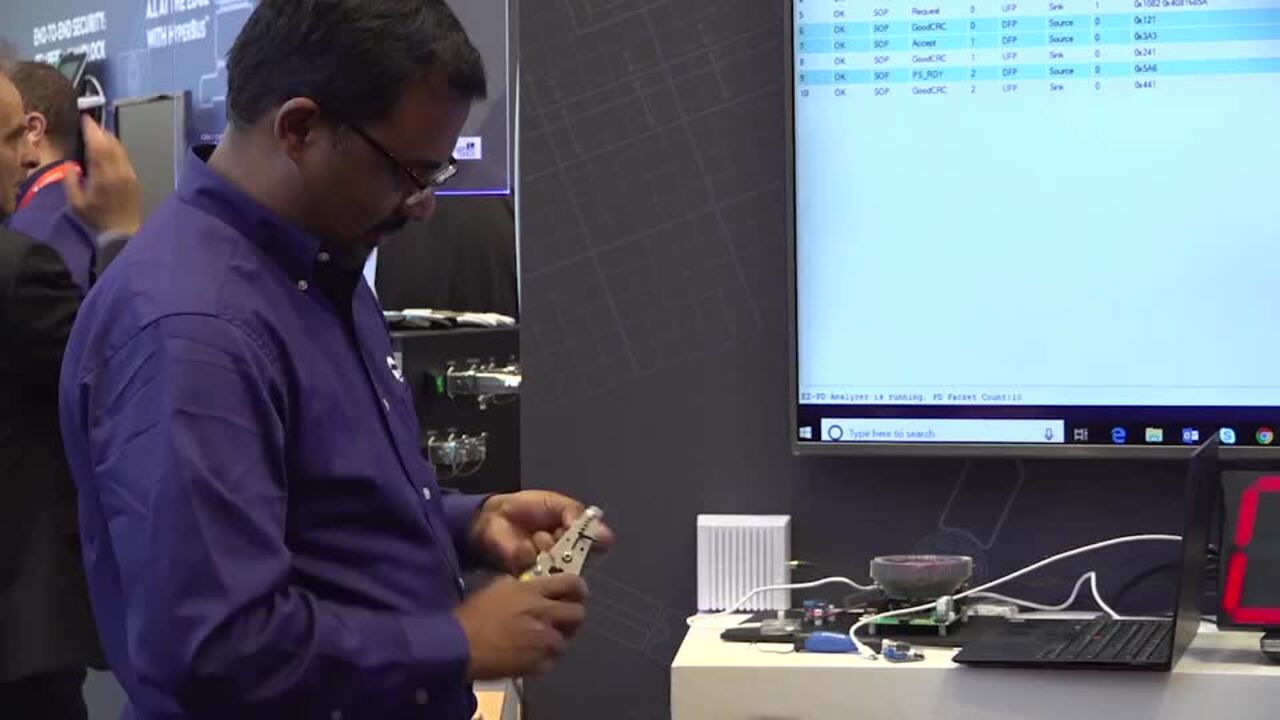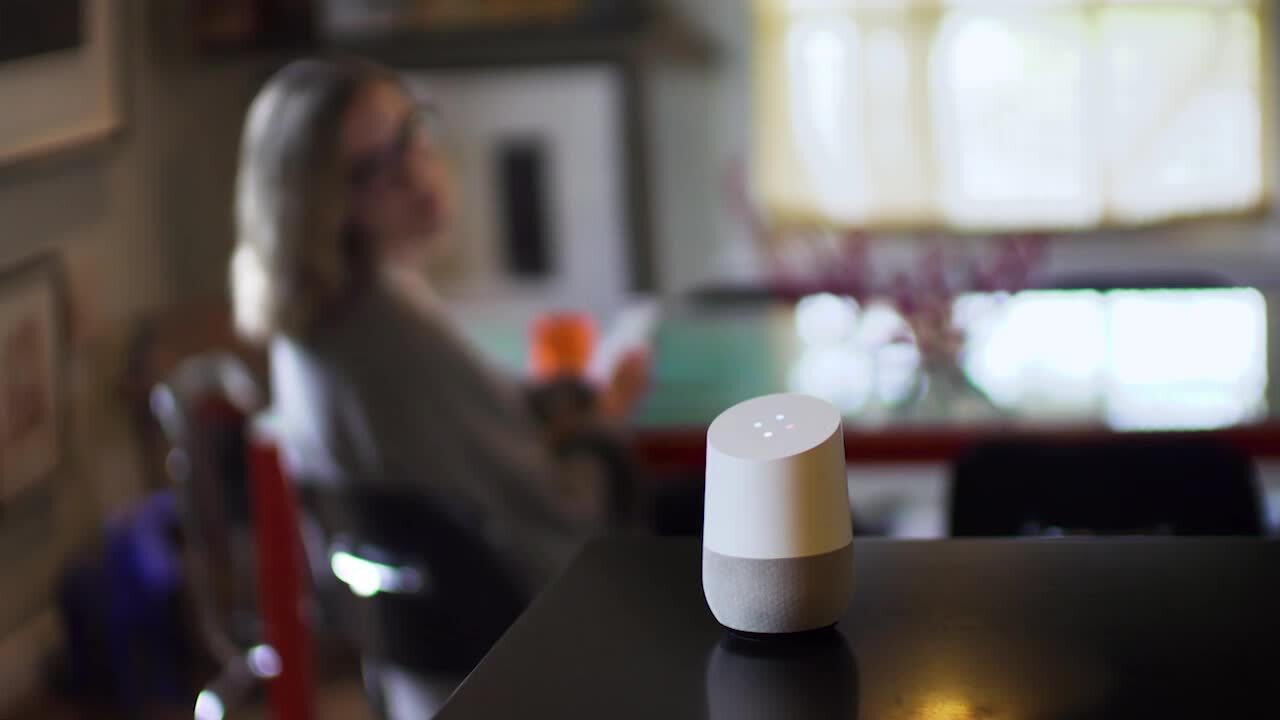 Touch-See-Talk Solutions for Smarter Homes
Smart, connected homes have become a way of life and Cypress is invested in putting the smart in your home. We offer a wide range of advanced HMI solutions adding touch, see, and talk to your connected devices.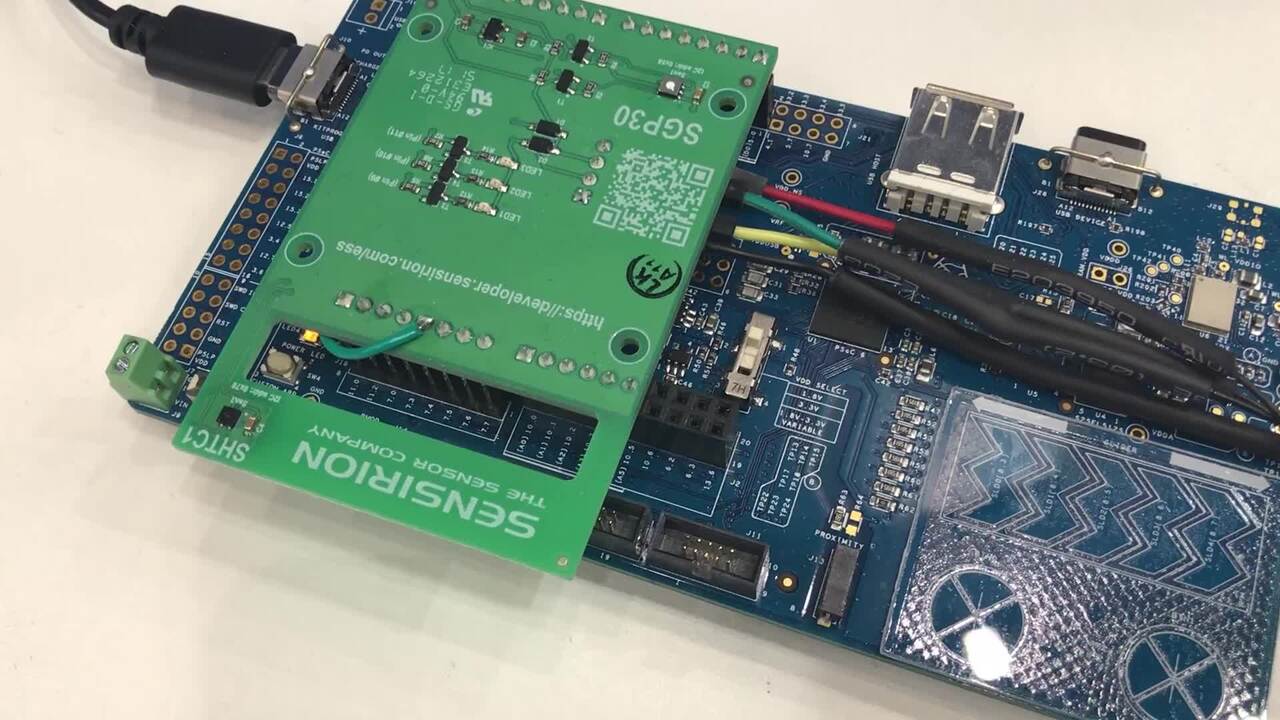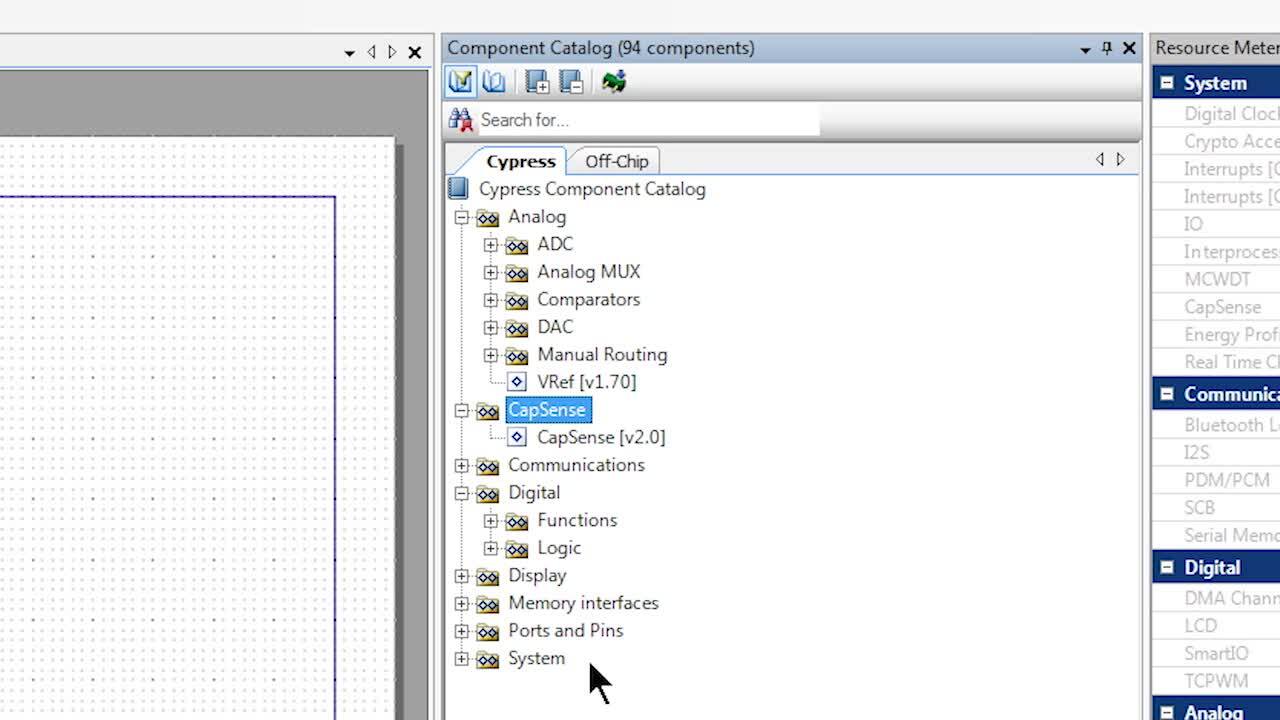 PSoC 6 101: Lesson 1-2 PSoC Creator IDE
This video introduces the PSoC Creator Integrated Design Environment (IDE). It covers how to start a new project, select your target device, draw your schematic using components, write code, and build and program your project.
Additional Content
Resources

Application Notes

Roadmaps

Technical Support Tools

Selection Guides

Additional Links

Tools and Software

News

Online Workshop

EEWiki Articles