Aven, Inc.

- Aven, Inc. has been serving the industrial marketplace since 1983. Their mission has always been simple: to provide a quality product at a reasonable price, to extend cordial and knowledgeable customer service at all times, to maintain a healthy inventory for immediate delivery, and to back their products with an excellent straightforward warranty.

Aven has maintained these values for over 18 years and the results have been rewarding for both their trusted and loyal customers and the Aven Team.

The goal at Aven Tools is to develop a long-term trusting relationship with our customers, after all our success is entirely dependent upon your satisfaction.
Understanding Precision Cutters
Publish Date: 2011-08-26
Key areas of understanding precision cutter like joint types, head shape, and edge and how to choose the appropriate precision tool for an application.
Duration: 10 minutes
Mighty Scope
Publish Date: 2011-08-19
Mighty Scope key features include easy to use plug and play, adjustable LED lighting, and instant image capture or video record.
Duration: 5 minutes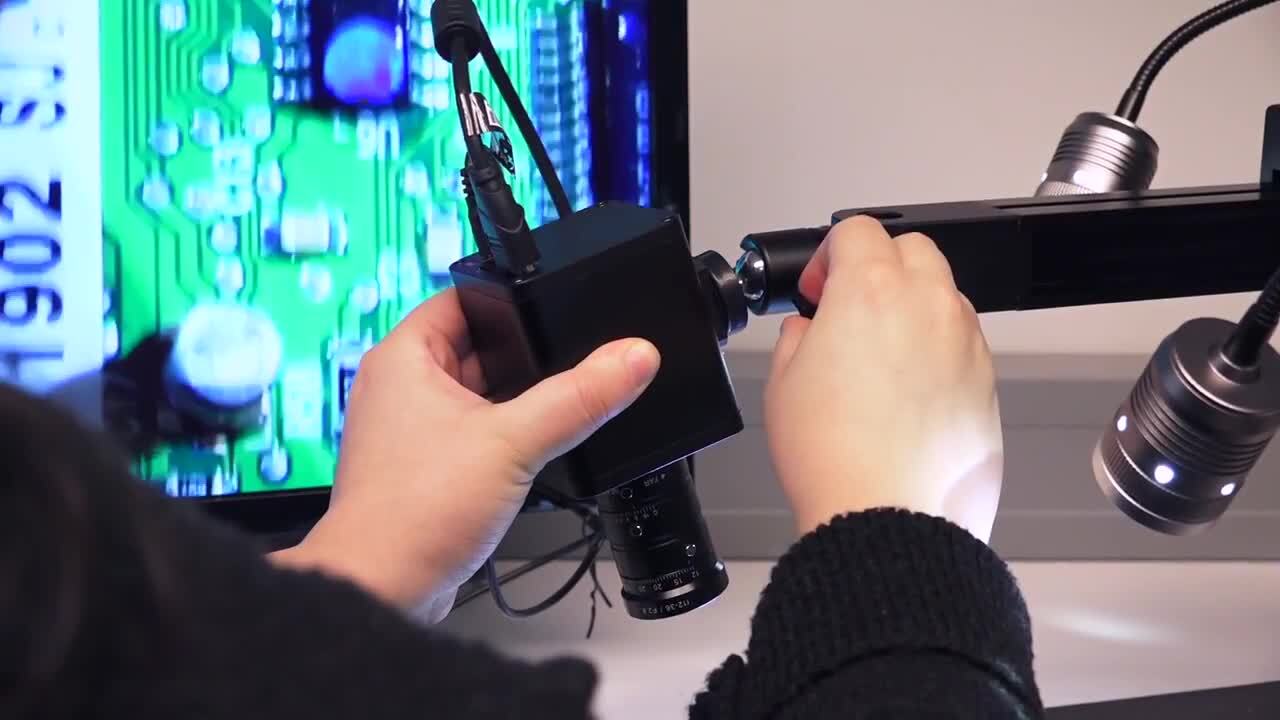 Additional Content
Product Information

Additional Links

Events and Seminars