FLIR

- FLIR Systems, Inc. designs, develops, manufactures, markets, and distributes technologies that enhance perception and awareness. We bring innovative sensing solutions into daily life through our thermal imaging systems, visible-light imaging systems, locator systems, measurement and diagnostic systems, and advanced threat detection systems. Our products improve the way people interact with the world around them, enhance public safety and well-being, increase energy efficiency, and enable healthy and entertained communities.
Advanced Thermal Imaging Cameras
Publish Date: 2019-03-06
FLIR's Exx-Series™ advanced thermal imaging cameras help identify hot spots and potential points of failure in electrical distribution and mechanical systems.
Handheld Thermal Imaging Cameras
Publish Date: 2019-03-07
FLIR's E4, E5, E6, and E8 infrared cameras are intuitive with a user-friendly interface for measurements in thermal or MSX mode.
Digital Multimeters
Publish Date: 2019-03-07
FLIR's digital multimeters with built-in IGM™ (Infrared Guided Measurement) helps users identify failing components early.
Pro-Grade Thermal Camera for Smartphones
Publish Date: 2019-03-07
FLIR's pro-grade thermal camera for smartphones help users quickly get to the job of finding hidden problems, documenting repairs and sharing images over Wi-Fi.
IR Windows
Publish Date: 2019-04-08
FLIR's IRW series inspection windows allow for fast inspections of electrical gear by eliminating the need to remove panel covers or open electrical cabinets.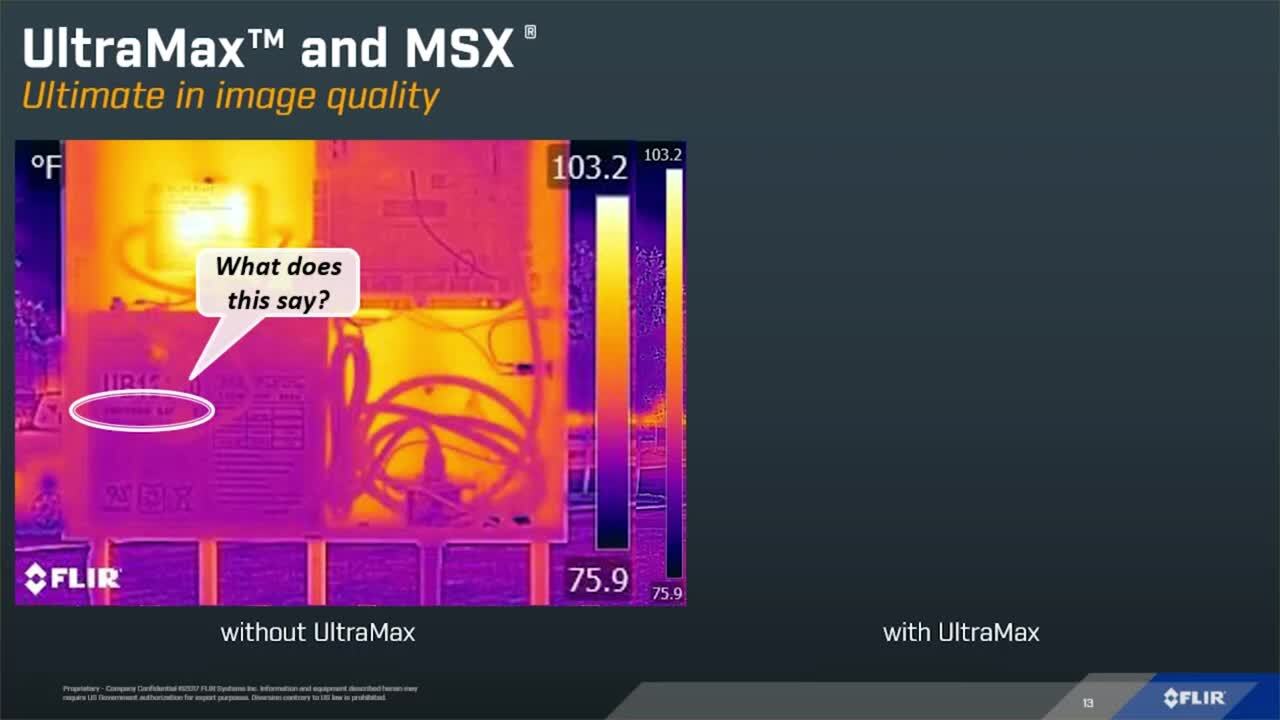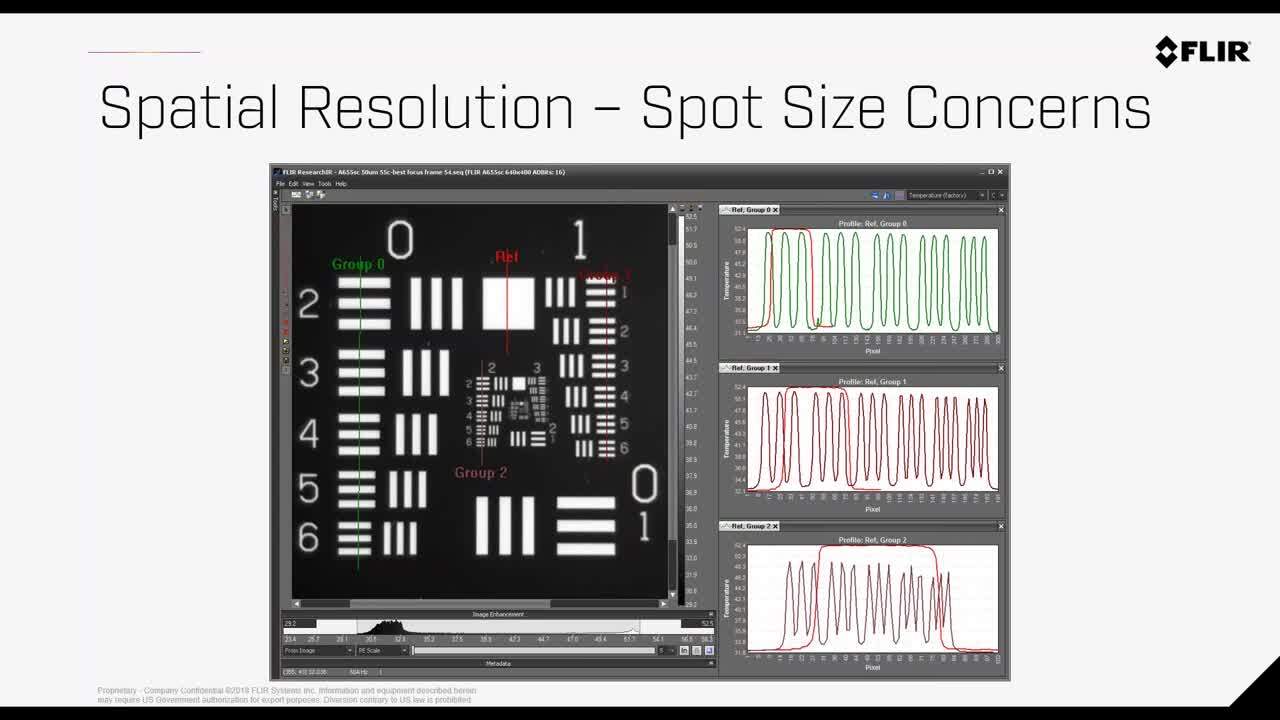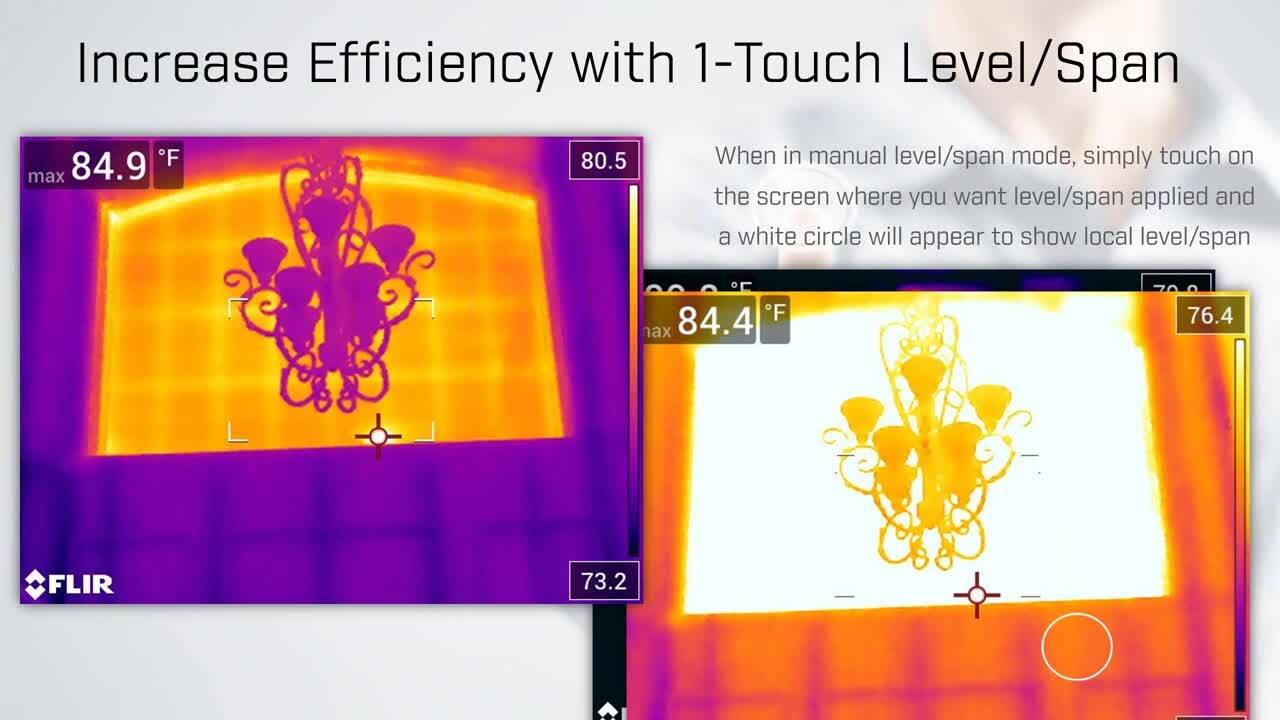 Additional Content
Resources

Webinars

Brochures