Mueller Electric Co.

- Today, as we look back over the accomplishments of nearly 100 years in business, we reflect on many of those great Mueller moments in history and take pride in our heritage. We are proud to be key suppliers to the automotive, electronic, electrical, telecom and specialty markets and look forward to continuous growth in these dynamic sectors and other industries. Today, still privately held and controlled by a descendent of the original founder, Mueller continues to focus on development and quality. We are well prepared to meet industry's changing needs in the decades ahead.
Insulated Stackable 4 mm Banana Plugs
Mueller's BU-3110410-x are fully insulated, stackable, 4 mm banana plugs intended to be used with CoolFlex45 10 AWG wiring. Learn More
Grounding Cables
Mueller's cable clamps provide a solid metal to metal connection, producing a solid, safe ground which meets or exceeds OSHA safety requirements. Learn More
EZ Squeeze Clips
Mueller Electric's patent-pending EZ Squeeze clip has the same clamping pressure as the model BU-21 automotive clip but only requires 1/4 the force to open it. Learn More
Coolflex45 BU-2323-10 Series
The Coolflex45 BU-2323-10 cable series are 10 AWG with a highly flexible silicone jacket with ratings of 600 V, 45 Amps at 105°C. Learn More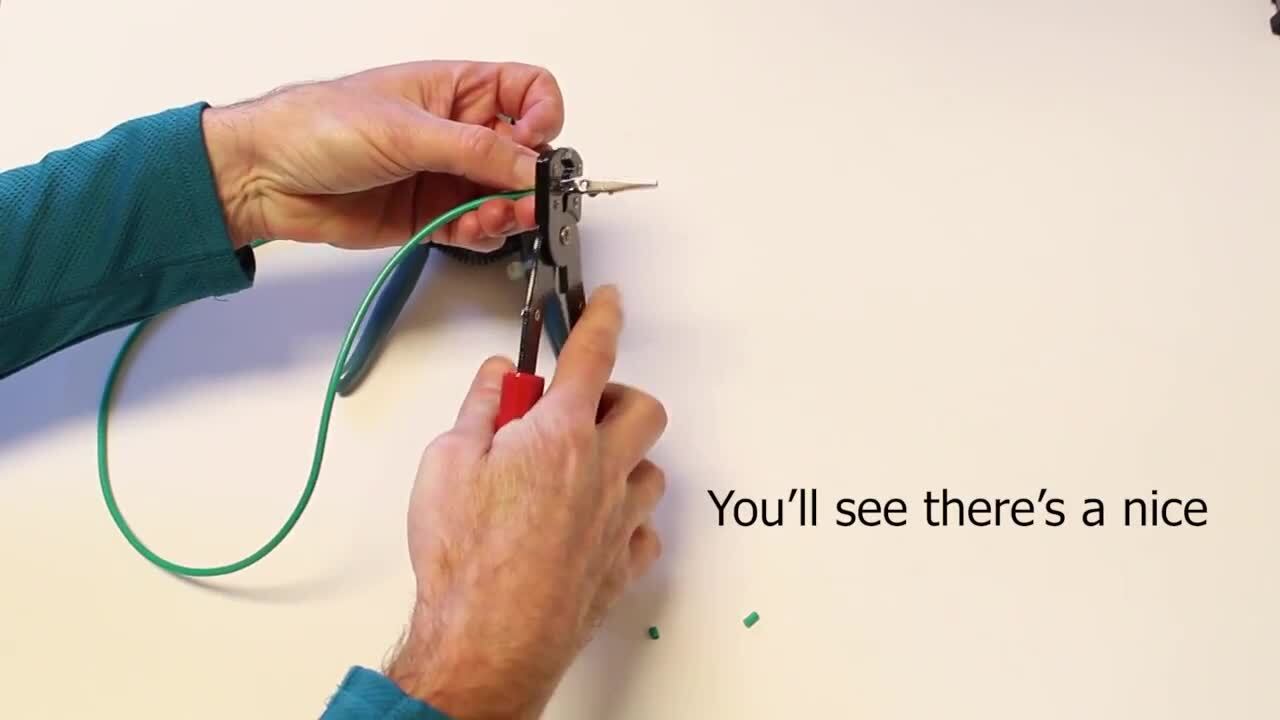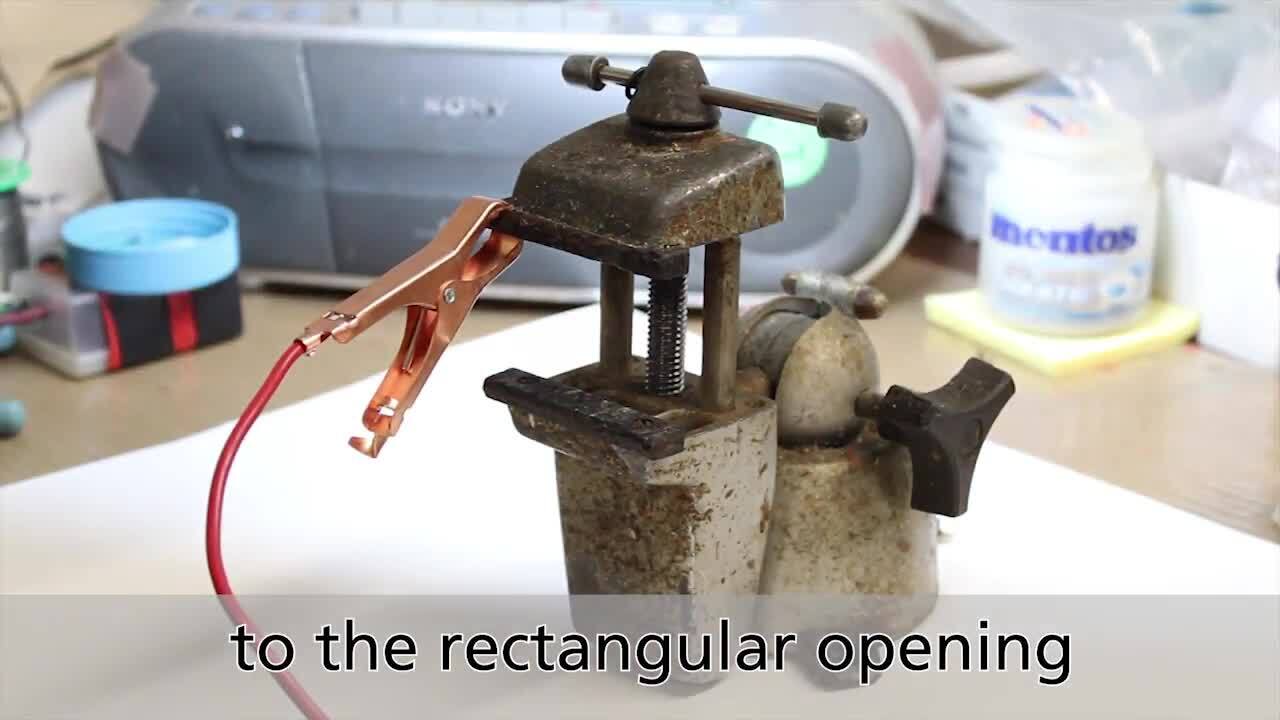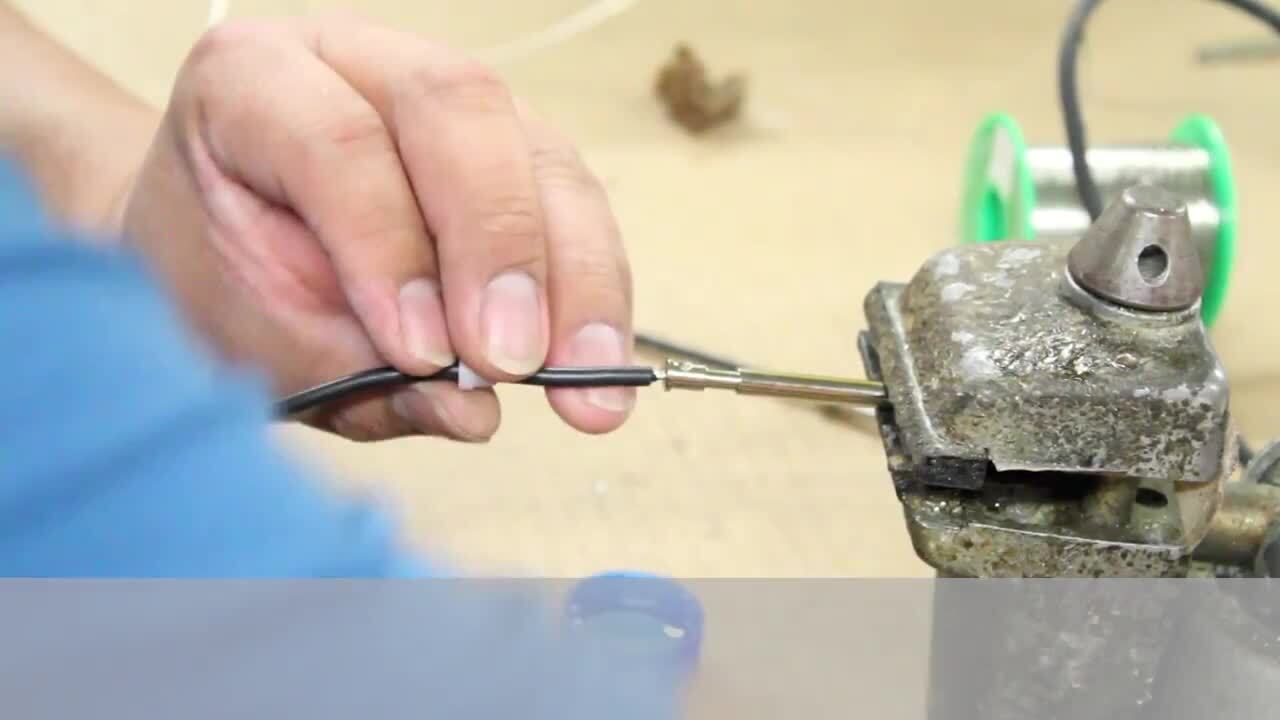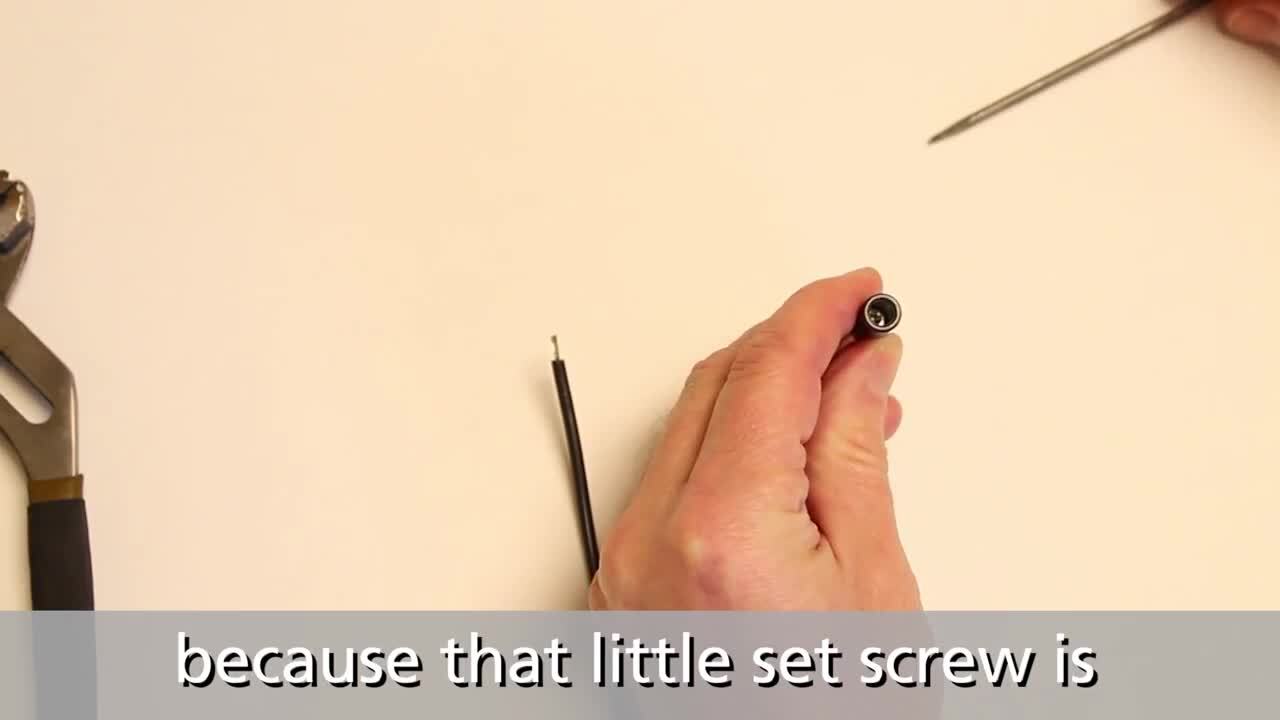 How to Solder a Banana with an External Set Screw
No Soldering Required! How to attach a wire to a banana plug with an external set screw. This is an application that is great for installation in the field where soldering isn't an option or permitted.
Additional Content
Product Information

Documents of Interest

Press Releases